Tapestry at Manhattan Harbour
 At the January 3, 2018 Planning and Zoning Meeting, the P&Z board heard two cases involving Manhattan Harbour.  Both cases were approved unanimously by the board.
Case I:  Approval of new format and modifications for the Manhattan Harbour Pattern Book.  This ordinance will go back to the City Council for two readings starting on February 6th.
Case II:  Approval of Stage I Plan for Tapestry (Multifamily) at Manhattan Harbour.  This is an approximately 14 acre site off Manhttan Blvd.  267 Luxury Apartment units are planned for the site.
---

January 18, 2017
---

October 3-18, 2015
---
September 22, 2015
---

January 2, 2015
---
October 8, 2014
---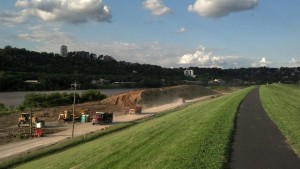 January 5, 2014
---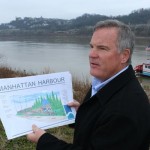 December 4, 2013
---
Manhattan Harbour Project Overview