Pottebaum Point Development

Pottebaum Point is a 19-lot development that has extraordinary panoramic views of Downtown Cincinnati and the Ohio River! All of the homes will be 100% custom designed to meet all your wants and needs!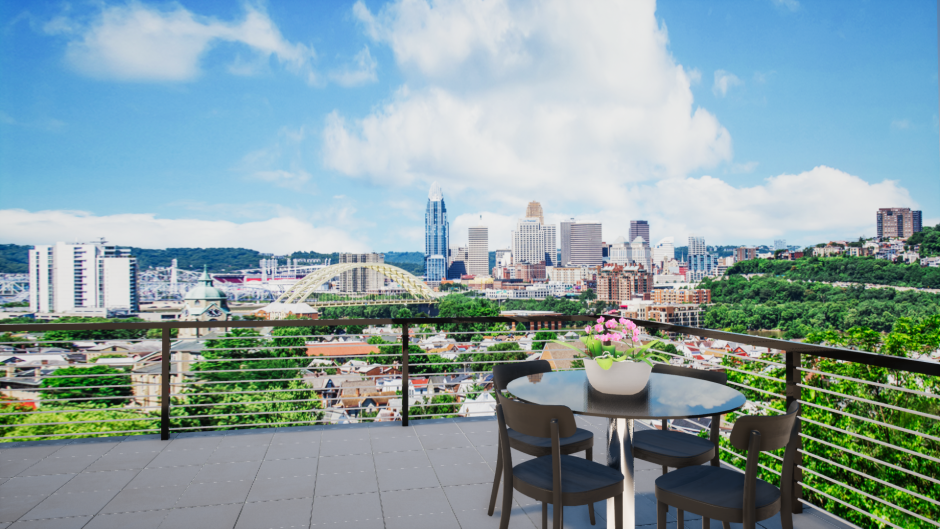 The development is less than 3 miles from Downtown Cincinnati and is located in Dayton, KY. Pottebaum Point will give you the small city feel, with a big city view! The estimated completion time for our 2 model homes is Spring of 2019. Pricing for our homes will start in the low $500s and range up to $750k+. Features that will be included in these homes are rooftop patios, Smart Home packages, custom floor plans, elevator option and much more! Contact Redknot Homes today for more information on Pottebaum Point at 513-709-7000 or via our website www.redknothomes.com.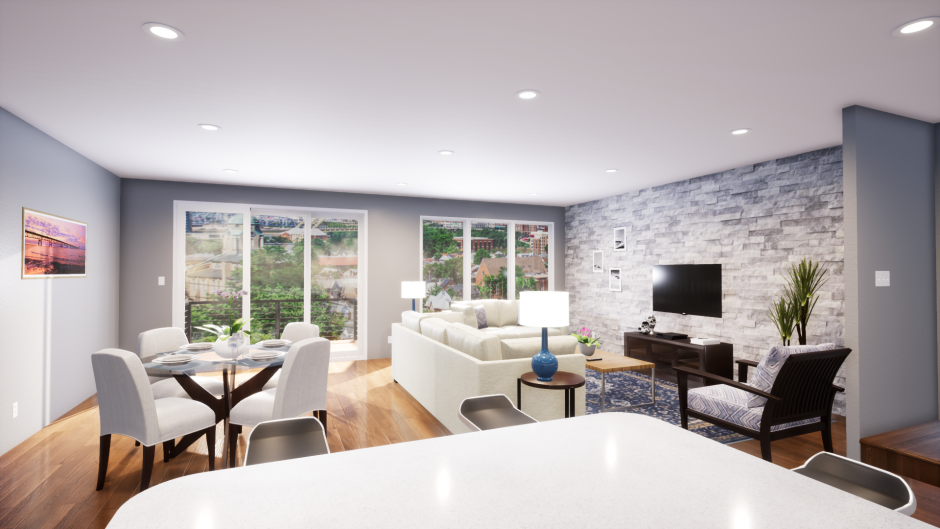 ---
Tapestry at Manhattan Harbour
 At the January 3, 2018 Planning and Zoning Meeting, the P&Z board heard two cases involving Manhattan Harbour.  Both cases were approved unanimously by the board.
Case I:  Approval of new format and modifications for the Manhattan Harbour Pattern Book.  This ordinance will go back to the City Council for two readings starting on February 6th.
Case II:  Approval of Stage I Plan for Tapestry (Multifamily) at Manhattan Harbour.  This is an approximately 14 acre site off Manhttan Blvd.  267 Luxury Apartment units are planned for the site.
---

January 18, 2017
---

October 3-18, 2015
---
September 22, 2015
---

January 2, 2015
---
October 8, 2014
---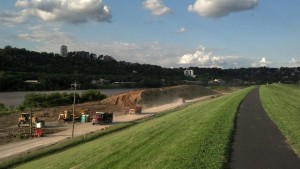 January 5, 2014
---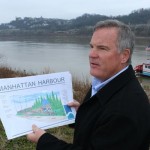 December 4, 2013
---
Manhattan Harbour Project Overview