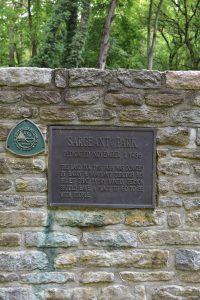 Sargeant Park (location) is a beautiful park preserved for the use of Dayton Residents and others for family gatherings, receptions, business and school events. The park is located at 999 Covert Run Pike owned by the City of Dayton.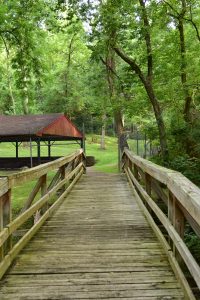 To reserve the park for your next event please call the city clerk. Responsible parties pay a user fee of $75.00 to reserve the park. User fee is returnable upon cancellation of the reservation made not less than fourteen days in advance of the date for which the park is reserved.
A second fee of $25.00 goes to pay for maintenance of the park before and after the event.