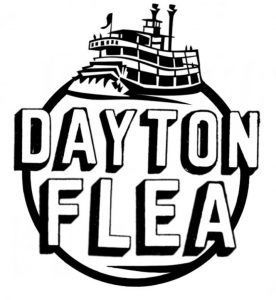 Arts, Crafts, or even the old stuff out of your attic! It can all be sold at the Dayton Flea! Held once a month June through October in downtown Dayton, KY!
The Dayton, KY Main Street Board invites you to be an exhibitor at this year's Dayton Flea in Dayton, KY. Location: City of Dayton's Parking Lot at 614 Sixth Ave. in Dayton, KY. 
When: 9 AM to Noon – Third Saturday of the Month dates: June 15, July 20, August 17, September 21, and October 19.
Spaces $10 no electricity access, $20 with electricity access (Limited space with electricity). You can pay when you set up your booth, on a first come first serve basis!
For more information contact Bob Yoder at 859-491-1600.
or click here to sign up!