The Dayton Flea – Third Saturday June – October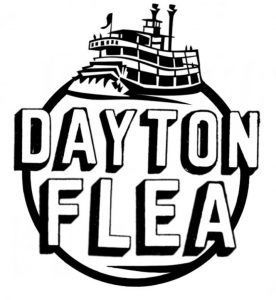 To register for The Dayton Flea Sale click on the link below and fill out the form below, or call Bob Yoder at the City of Dayton at 491-1600.
This years dates for The Dayton Flea are:
June 15
July 20
August 17
September 21
October 19.
The Dayton Flea will be held in the City of Dayton's Public Parking lot at 614 Sixth Ave.
Spaces are $10 with no electricity access, $20 with electricity access.